Your [College name] journey starts right now with Torrens University Australia or THINK Education
Your career in health and beauty starts here
ANCB courses have been delivered by Torrens University Australia since 2009. We train the next generation of elite beauty therapists using industry-level facilities on campus, and our lecturers' expert knowledge and experience. Together we equip students to thrive in the fast-evolving, five-star beauty industry, from spa therapy to reflexology and everything in between.
Workplace ready
Learn in best-in-class beauty facilities.
Industry experts
Gain know-how and expert insights from our lecturers.
Flexible learning
Study in the place you like most, whether it's on campus or at home.
These courses are delivered by Torrens University Australia
Diploma of Beauty and Spa Practice
Course overview
The Diploma of Beauty and Spa Practice delivers knowledge on beauty therapy treatments and techniques. It develops students into fully trained beauty professionals, teaching how to incorporate new technologies and innovations into practices which make clients look and feel their best.
Bachelor of Health Science (Aesthetics)
Course overview
A Bachelor of Health Science (Aesthetics) course equips students with a diverse range of clinical capabilities, focusing on preventative skin health and anti-ageing dermal therapies. Supported by a theoretical foundation in health science, it covers advanced skin health protocols and appropriate responses to a range of client/patient conditions using high levels of aesthetic technology.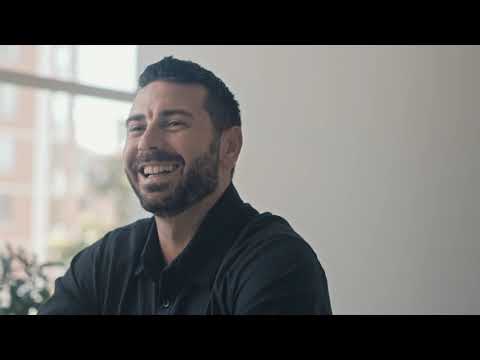 Love the way you learn
Your first day at Torrens University Australia is a leap towards getting the career you dream of. Our supportive approach to learning is designed to give the next generation of beauty therapists hands-on experience in industry-level facilities. You'll not only get the chance to forge the career of a lifetime, you'll have everything you need to love every moment of the experience.
Kathleen Gray
Industry Expert, Senior Learning Facilitator at Torrens University
"I am passionate about improving and maintaining skin health and client well-being. It is so important to incorporate ancient techniques from beauty and spa therapies with the application of the latest aesthetic devices. Aligning these modalities provides results-oriented treatments and experiences. There is so much diversity and continued innovation within our scope of practice."